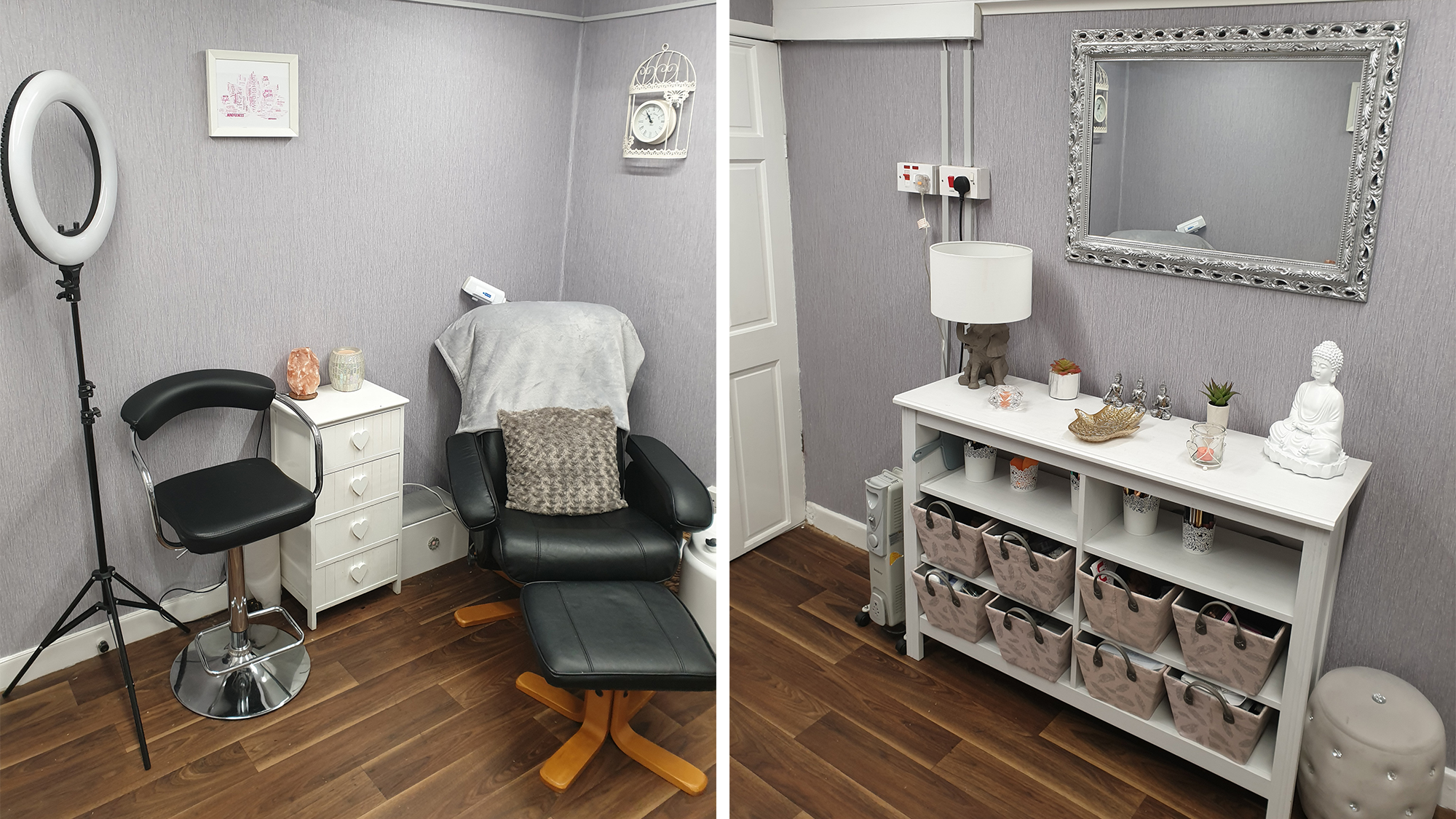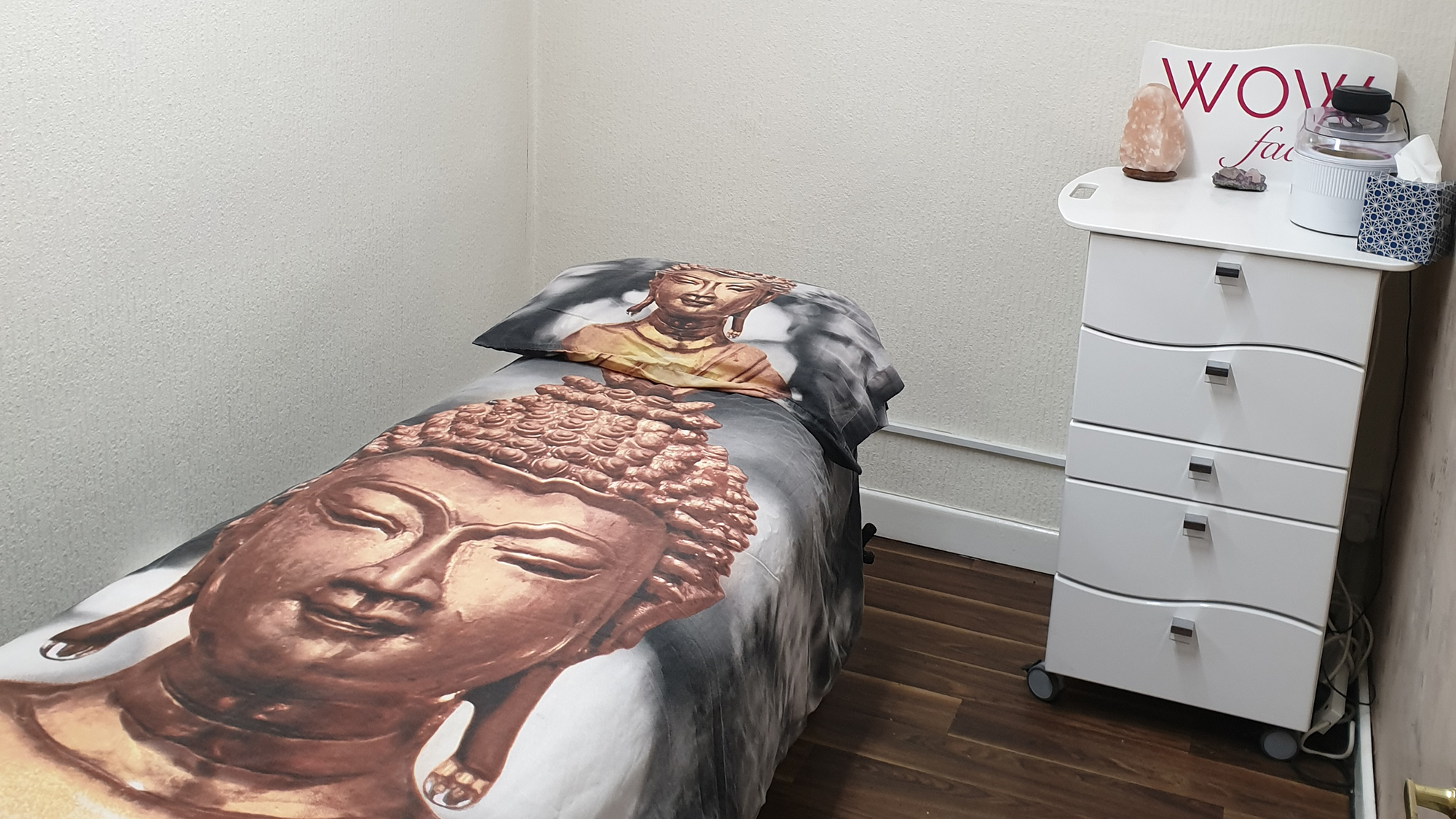 Welcome to
Absolute Bliss Skin & Beauty Clinic
, Littleborough-based beauty and holistic therapy treatments, including massage therapy, reflexology, reiki, facials, waxing, microdermabrasion and acrylic nails.
Run by Nicky Garner NVQ, IHBT, IIHHT, with nails and makeup by Sophie Garner, we invite you into a tranquil and relaxing environment, to relieve your stresses and relax the senses leaving you feeling pampered, refreshed and revitalised.
Bookings
Due to the global crisis, we are unable to take as many bookings as we used to. Sorry for inconvenience caused.
Treatments
We offer a full range of exclusive and bespoke facial treatments that will suit your individual skincare needs.
During your appointment, you will receive a free consultation and skin analysis from Nicky where she will work with you to ensure the perfect treatment is designed for your skin type. You are unique and therefore we aim to reflect this in your treatment package with us. We will use the products perfect for your skin type. We may combine all of these in one facial treatment depending on the specific areas of your skin that needs it.
Read more about these products in the products section.
You will leave feeling fabulous – guaranteed! After your treatments with us, we will recommend the products and skin care regime perfect for you to maintain that beautifully pampered feeling.
Select a treatment to see info and prices below:
Contact
Salon number
01706 838109
Mobile number
07 808 607 027
Email
Facebook
Address
4-6 Harehill Road
Littleborough
Lancashire
OL15 9AB
Opening Hours
Monday
Appointment only
Tuesday
Appointment only
Wednesday
10am - 4pm
Thursday
10am - 7pm
Friday
10am - 5pm
Saturday
9am - 2pm
Sunday
Closed